2015 Fire and Rebuild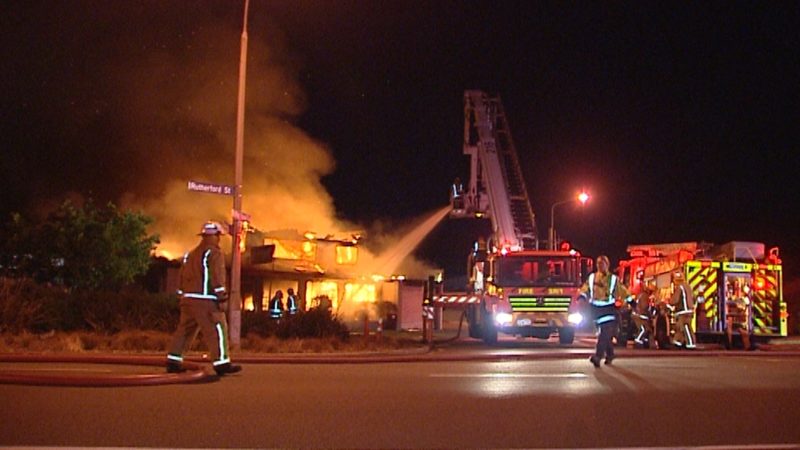 In 2015 Brian Ford Engineering suffered a catastrophic fire to its main building. The offices, and the main factory was destroyed by the fire. A fire-wall and the actions of the NZ Fire Service saved the back section of the factory building, however this part eventually had to have a new roof because of the heat damage. It was to become the factory for the next two years. We take pride in knowing all the trailers we had promised for Christmas delivery were made and completed on time. The fire being on November 25th. The following months and years were extraordinarily difficult with insurance and council challenges while, simultaneously, Brian and the team were working to keep the factory running as smoothly as possible.
We are forever grateful to suppliers, friends, neighbors who helped through this difficult time. When you are hot and dirty from clearing out a fire ravaged building, a smoko shout, some hot muffins, or some cold drinks just arriving unexpectedly made us all feel that others cared and were concerned for us.
The rebuild began in 2016 and was completed in 2017. We moved back into the new factory about a week short of the two year anniversary of the fire.